Rental Tenant Screening In Virginia
When you own a rental property, keeping it occupied with reliable tenants is key. Tenants who pay rent on time and maintain the property's condition give you a better return on your investment. Excellent screening services are the best way to ensure that you get a good tenant for your property, with as few complications as possible. At RentSimple, we offer tenant screening and selection as an important part of our property management services. If you own property in Northern Virginia, we may be able to simplify your workload.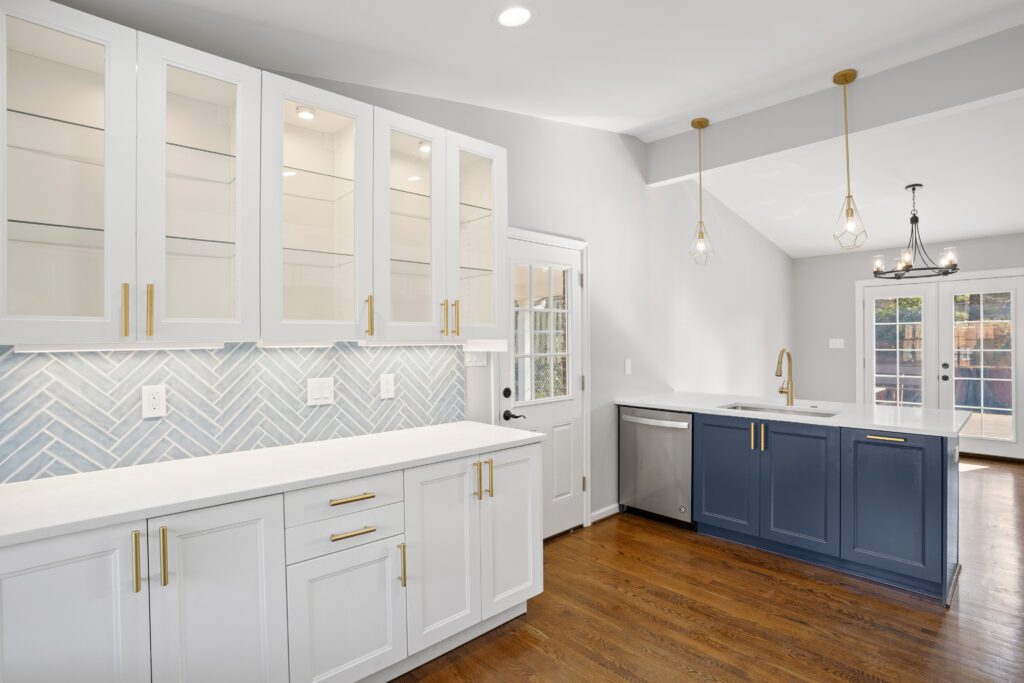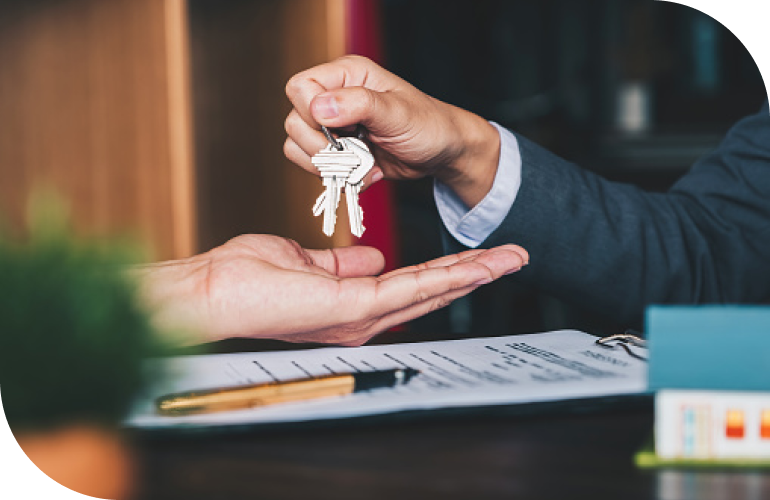 Key Aspects of Rental Tenant Screening in Virginia
Tenant screening services for landlords involve several steps. We work to find the best tenant available, and we use different kinds of information to narrow down the list:
Rental payment records
Eviction history, where applicable
Fraud reports
Tenant credit and background checks for each applicant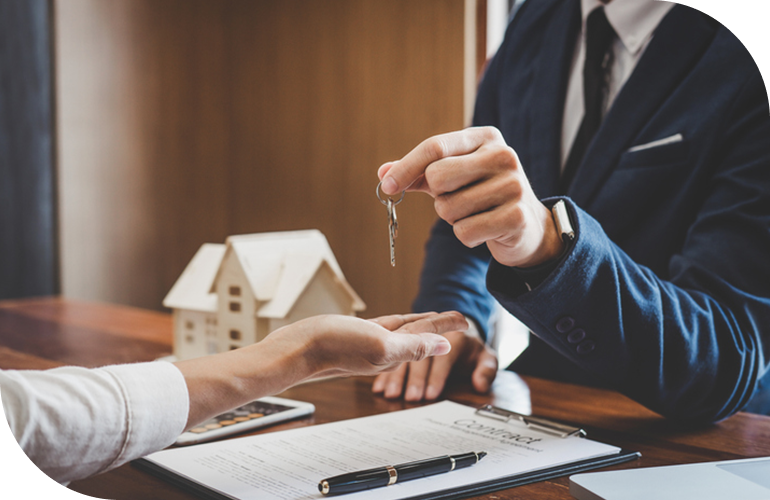 Why Invest in Tenant Screening?
Having tenants screened by a professional company is essential for your rental property. You want to ensure you're getting a reliable, trustworthy tenant so that you are less likely to encounter problems down the road. Moreover, getting criminal background checks on tenants is also crucial, as it can help keep the neighborhood and your investment safe. After all, you wouldn't want an ex-con or sex offender renting your property.
Additionally, you should be informed of a prospective tenant's eviction history. This is one of the most important pieces of information you can receive from a professional screening company. This is because it lets you know if a tenant violated lease agreements and/or was evicted in the past. Having tenants with clean rental histories is key.
RentSimple can help you with your tenant screening process. You can provide us with a list of screening criteria for prospective renters. Make sure the information provided follows FHA discrimination laws. Your list will help us find ideal candidates that are available to rent your property.
As a Virginia landlord, you can include criteria such as:
No smoking or previous evictions
Candidates must have retained their current job for at least six months
You can count on us to follow Virginia Fair Housing laws in all our transactions to protect you and your investment. You don't have to worry about how to handle a tenant background check because we take care of it for you.
Benefits of a Thorough Tenant Screening Process
As a property owner, it's difficult to know how to spot a bad tenant. By hiring RentSimple for screening services, you may save yourself problems before they even arrive. Applicants with a questionable record are filtered out of the process early on, so they're unlikely to make the final list. Since they know you have hired an expert for renter background checks, they're also less likely to apply in the first place.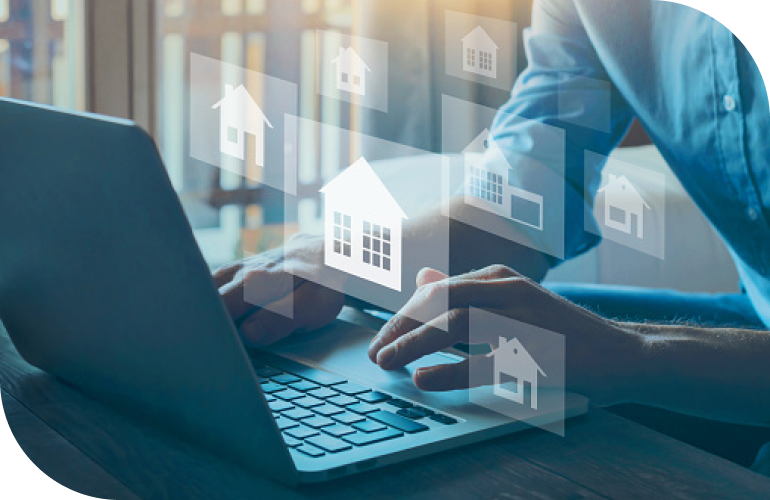 RentSimple Makes Tenant Screening Convenient
The work of preparing a property for rent and locating the right tenant can be excessive for property owners, which is why RentSimple handles the entire tenant screening process from start to finish. We take applications, review each applicant and select the one that is most likely to meet your expectations. All you have to do is sit back and enjoy the results.
Trust RentSimple to Screen Your Future Tenants
We specialize in rental tenant screening in Virginia because we want you to get the most from your investment. Our process is objective and designed to provide the most effective result, every time. We're so confident in our tenant background check for landlords service that we guarantee your rent will be paid each month.
We also offer several important resources and guarantees for our property owners in addition to our convenient screening services. Contact us to get started today!