Guaranteed Rent, Worry-Free Property Management for Landlords in Virginia —
That's RentSimple.
Once you give us the keys, you will never look back! Our simple belief is that owning rental property shouldn't be complicated, and if you hire someone to manage it for you, it should come with a GUARANTEE! We know that the goal of being a landlord is generating passive income that lasts—income that is automatic. We are the team you need to turn that goal into reality so that you can "Live More, Manage Less!"

Check your property status, view reports, reach us any time through your Owner's Portal.

Frequently asked questions for rental property owners.
Most landlord rental management companies provide the standard "feel-good" guarantees with very little at stake to back it up. At RentSimple, we believe that you shouldn't leave your rental property to chance. That's why we offer the following guarantees which are unmatched in our industry:
RentSimple Rent Guarantee: If the tenant doesn't pay rent, we do!
RentSimple Eviction Free Guarantee: 100% attorney & court costs covered.
RentSimple Good Pet Promise: 100% of pet damage covered—no risk to you!
RentSimple Happiness Pledge: Renting should be fun—or we'll make it right.
We have searched endlessly and have assembled the best integration partners to assure that our platform and services are seamless and that our offerings to you set the standard for modern property management.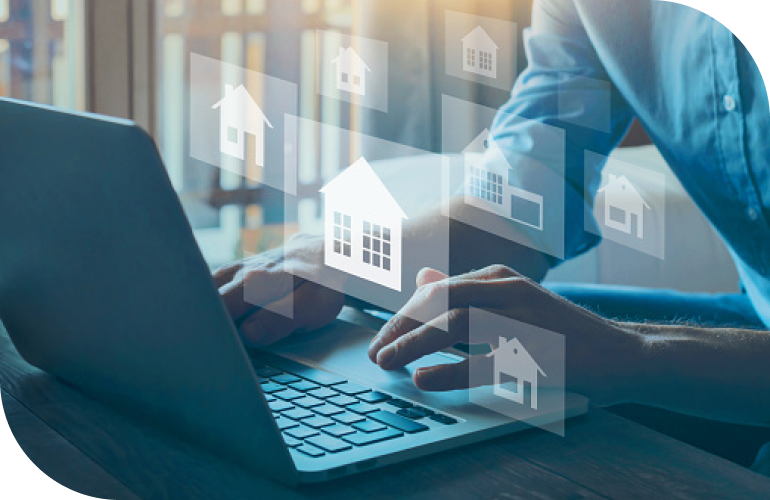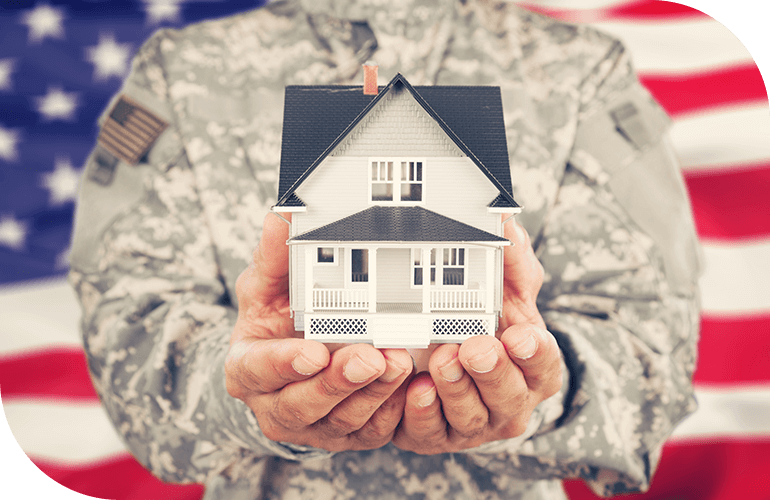 Access to your account 24/7—by any device, anytime, anywhere. View statements, payments, and schedule transfers; view work orders, and track their status. Receive instant notifications on updates, and so much more through our convenient online portals. Plus, you have secure access to your documents and payment history—all in one place.
24/7 PROFESSIONAL MAINTENANCE
Our team ensures that no maintenance issues are missed, and we filter for responsibility to ensure crucial issues are addressed immediately. We are available via phone or text for emergencies, and residents have access to a live representative to walk them through any issues they are having with a property. Our intuitive Resident Portal also allows them to submit requests for maintenance that have not yet become urgent— complete with pictures. This is just one way RentSimple protects your investment.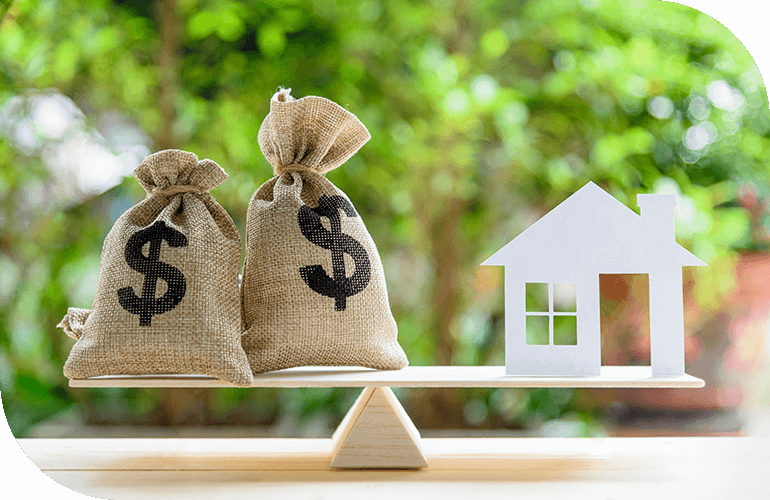 GAAP COMPLIANT ACCOUNTING & FINANCIAL REPORTING
We implement bank-grade levels of security for all of our accounts— and ensure that they are audited each month by an Independent Certified Public Accountant. We also issue detailed monthly statements that account for every transaction that occurs on your property. Rent is paid promptly through our portal each month, and owners receive monthly distributions via ACH bank transfer directly to their account.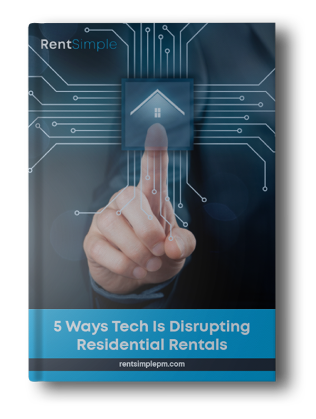 5 Ways Tech Is Disrupting Residential Rentals