Virginia Rental Property Photography
High-quality photos create the best possible first impression of a rental property. Potential renters may become disinterested in a showing of the property if the pictures do not showcase the home's characteristics and quality well. This is why getting professional real estate photos taken is crucial. It helps attract renters and provides them with a feel of how the property looks. Professional real estate photography and videography may even boost your online presence and result in a faster sale.
As a property management company, RentSimple hires professional Zillow-certified photographers who can provide you with Virginia real estate photography and videography. A professional photographer will do all the photo/video taking and editing, allowing you to save time and focus on other business endeavors.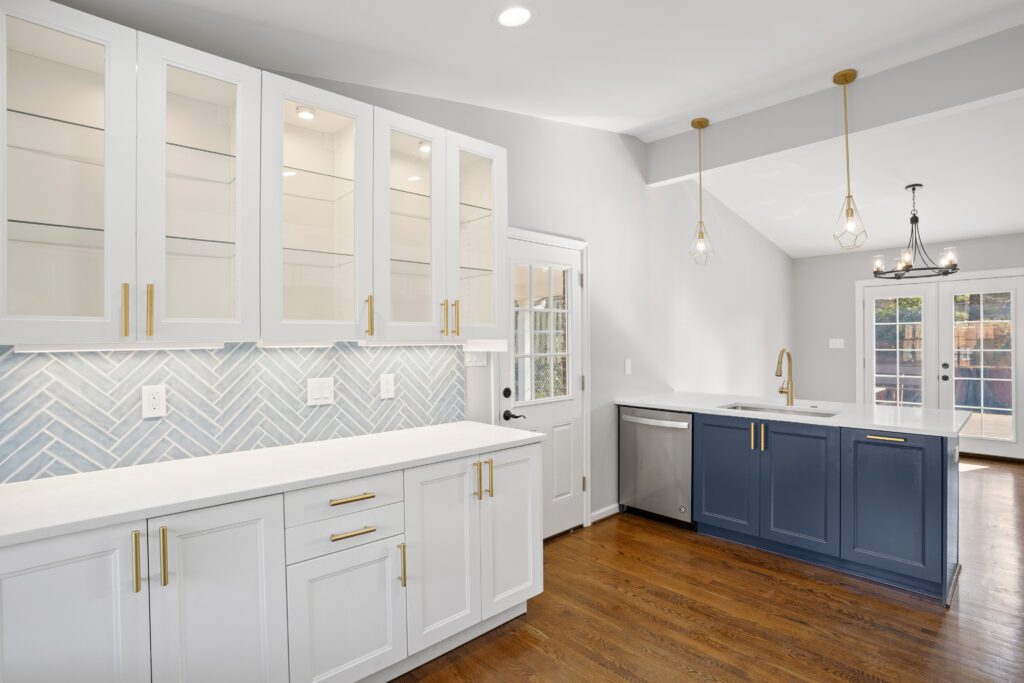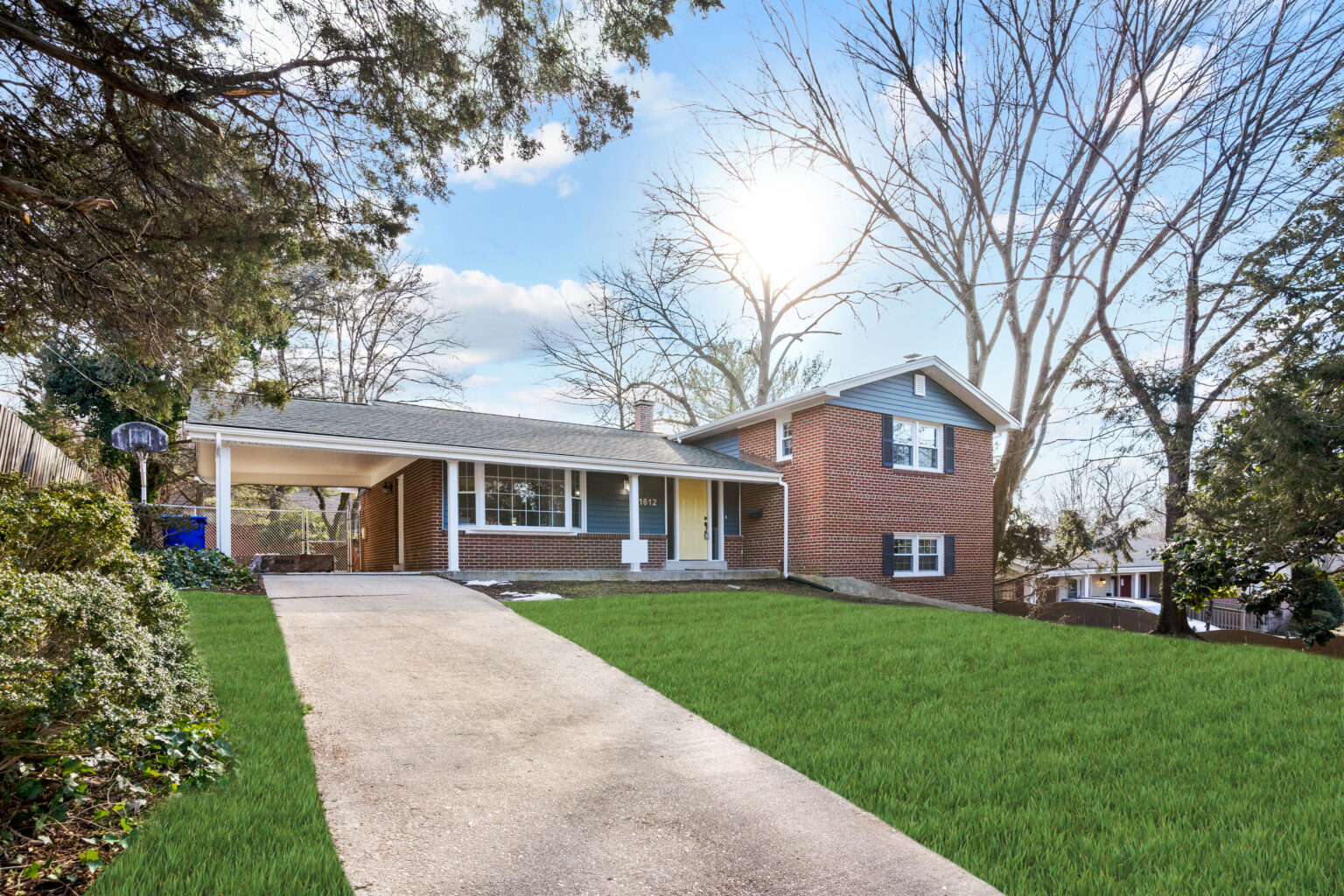 Learn More About Our Services
After a professional photographer takes high-quality photos and video tours of your rental, we'll share them with your listing on 50-plus websites. This is how we market and advertise your rental home. In fact, free Virginia rental property photography and videography is included in our management packages. You'll even receive free real estate drone photography, which provides potential renters with a unique bird's-eye-view of your property and the neighborhood.
If you choose one of our Professional and Premier Plans, you'll also get an HD video walkthrough. This enables renters to take a virtual tour of the property: They may even want to rent it sight unseen!
When you choose to work with us, you'll get quality photos/videos and professional editing that helps market your listing across top real estate websites such as Zillow. This gives your rental property the best chance to find great tenants on these sites. If you're looking to add more visuals, we can also provide you with interactive walk throughs, 4K HDR photos and drone pictures or videos.
Along with handling professional real estate photography for you, RentSimple also handles a wide range of other services. This includes tenant screening and maintenance services. We even provide landlord resources and guarantees for property owners.
To get started with any of our services, reach out to us today.