Free Resources For Virginia Landlords
Our Knowledge at Your Fingertips
Our Pricing is designed to be simple, and our guarantees give you the peace of mind you deserved
At RentSimple, we have the experience and expertise to make any landlord a great one. We achieve this by setting you up for success before a tenant even moves in. We'll handle all the details while you watch your rental's value appreciate.
This information for landlords is free, as it's meant to help you get the most from your real estate investment.
Understanding Property Management
As a landlord, it's essential to keep learning the ins and outs of the industry. Not only can this make you appear professional, but it also makes you a better landlord for your tenants.
For example, with these free landlord resources, you can learn to be more organized, especially if you're juggling multiple properties. Our various guides and checklists can help you achieve this.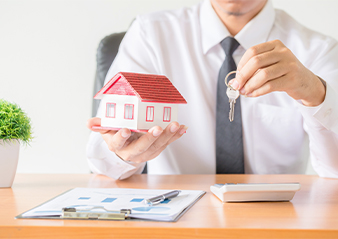 Protecting Your Investment Property: A Guide
Download the guide to learn how to protect your investment property!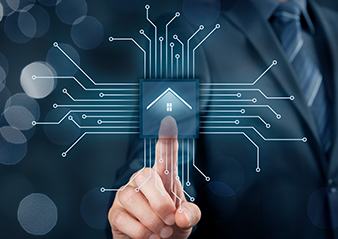 5 Ways Tech Is Disrupting Residential Rentals
In the Age of Google Reviews and Google Search, Don't Let Your Property Get Left Behind.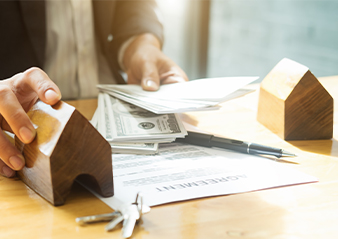 Collecting Rent in a Crisis Handbook
How should I collect rent when my tenants can't pay? Find answers here.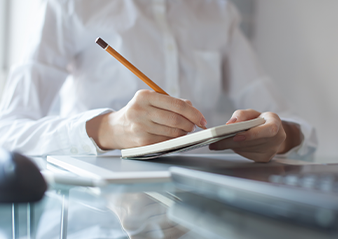 Free Makeready Checklist
Protect your property with this comprehensive, free, Makeready Checklist!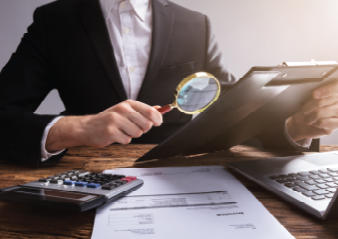 Foolproof Tenant Screening: A Checklist
Find Trustworthy Tenants for Your Investment with Our Complementary Tenant Screening Checklist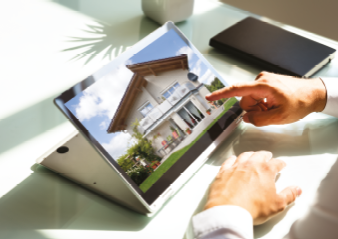 The Perfect Property Listing: It's More Than a Description
Write better property listings with this free property listing checklist.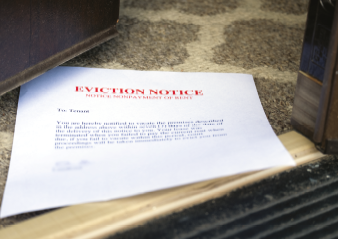 Free Tenant Eviction Checklist
Tenant evictions are messy business. Use this free tenant eviction checklist to stay organized.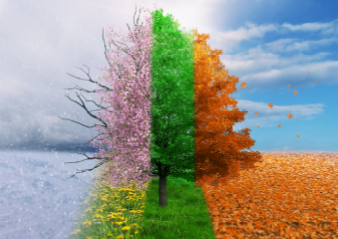 Maintenance Takes Place Year-Round
Take better care of your rental property with this free seasonal maintenance checklist.
Managing your rental property shouldn't be complicated. That's why RentSimple offers comprehensive solutions for landlords, so you can save time and energy when it comes to the management of your property. We'll advertise your home's unique features, find the perfect tenants, stay on top of rent collection and more.
When you rent your home with property management from us, rest assured we'll handle all the moving pieces so you can have peace of mind. For more Virginia property management resources, reach out to us today.