Rent Collection For Virginia Landlords
For landlords, it often seems that everything starts and stops with the rent. You have lots of expenses, such as a mortgage, insurance or upkeep on the property. Knowing that you can count on the rent to arrive on schedule each month is key to your entire workflow as a landlord, and RentSimple understands that. As part of our property management programs, we offer rent collection for Virginia landlords. We provide an excellent platform for tenant rent collection. If you choose our Premier Plan, we'll even pay the rent if your tenant doesn't, as part of our rent recovery services.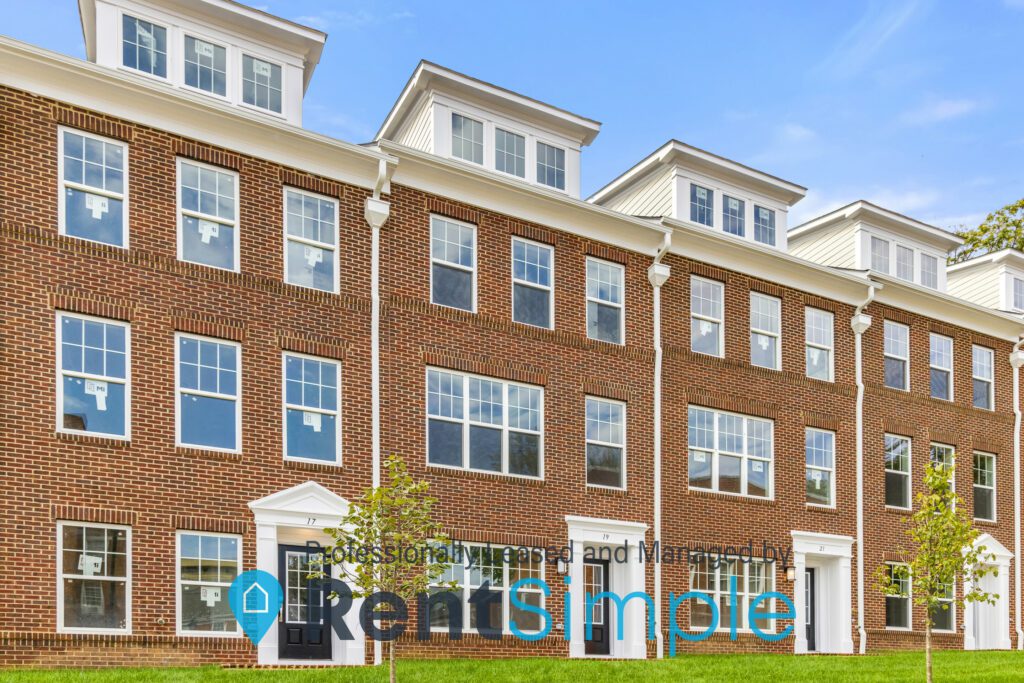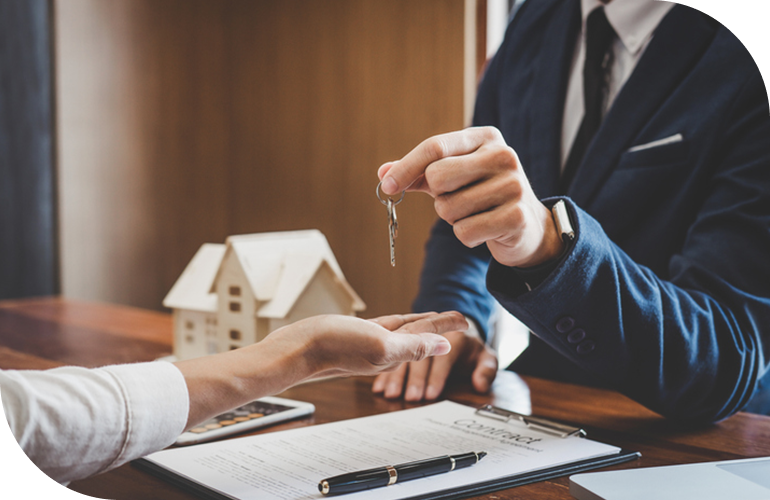 Convenient Rent Collection Services for Landlords
The best part of being a landlord is receiving the rent payment, and we make it easy for everyone involved. Our unpaid rent collection services include these features:
100% rent coverage for Premier Plan members
One month of coverage for Professional Plan members
No rental guarantees for Essential Plan members
ACH deposits on the 15th of every month
A rent collection guarantee can be an amazing tool for you as a landlord. Ensuring a steady cash flow for your business can remove more stress than you might imagine.
Easy Tenant Rent Collection Process
At RentSimple, we understand how important it is for tenants to make timely, regular rent payments. That's why our system to collect rent from tenants online is so simple and designed to remove the most common obstacles. You don't have to remember to send a notice or check your mailbox constantly for payment. They can go to our online portal to make a rent payment. No lost checks, no mail delays.
Contact RentSimple to Get Started Today
Although property management rent collection is a big part of our offerings, it's not the only thing we do. In fact, our clients love our comprehensive services, designed to make owning a rental property as simple as possible. We also offer a variety of owner resources and guarantees, to ensure that you get everything you need from us. To learn more about our property management and online rental collection services, contact us today.