Thank You - Download Your Collecting Rent in a Crisis Handbook Here
Thank You for Requesting Your Free Guide!
If you don't handle rent collection the right way during a crisis, landlords risk losing income. You don't want to feel like you're unreasonable—but you still have expenses that come with managing rental properties. We also know that as a landlord, you often have fewer protections to fall back on.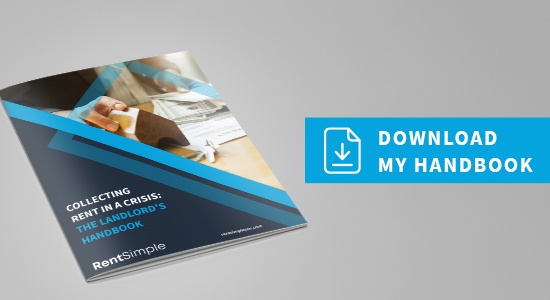 Our Guide to Collecting Rent in a Crisis will help you respond appropriately to your tenants when a crisis threatens to delay rental payments. We hope you find it helpful, no matter the situation. From our family to yours, stay safe and stay healthy!
RECENT POSTS FROM OUR BLOG